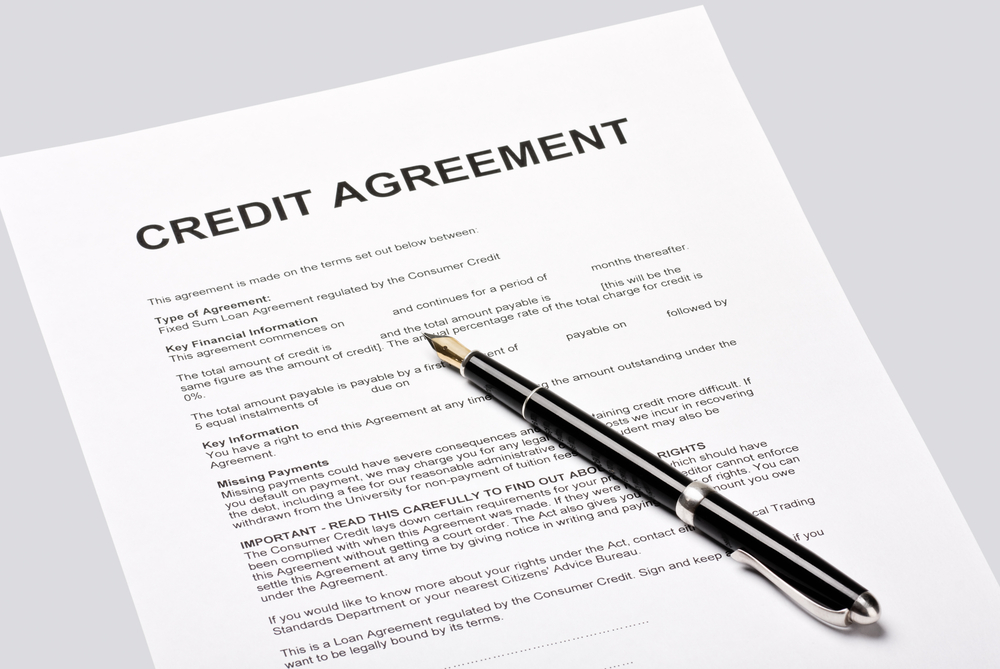 On September 3rd, 2015, the New York City STOP CREDIT DISCRIMINATION IN EMPLOYMENT ACT went into effect. Under this new law, most employers in New York City are prohibited from checking applicants' credit history to help make employment decisions.
Effective September 3rd, 2015; employers cannot run a credit check on a job applicant or current employee (with very few exemptions). Standard Pre or Post-Employment authorization forms that lists "Credit" or "Consumer Credit" as one of the possible checks that can be run on an applicant or employee can now be seen as a violation of the law. The use of consumer reporting agencies or third party companies, services, and websites to examine a person's credit history is also prohibited.
To learn more about how the STOP CREDIT DISCRIMINATION IN EMPLOYMENT ACT directly impacts you please click here, or call 311.
OP ED…..
In the 1970's I became one of the pioneers of the Background Screening industry. I have grown a well-respected International Employment Due Diligence business over these years and have seen an incredible amount of regulatory change, especially in the past 8 years that always seems to be against the business owner's/household staff employer's right regarding the hiring process. It has gotten to the point where there is more liability in the hiring process than at any time before.
In my opinion, in less than one year New York City Mayor Bill de Blasio has taken this city back 20 years of progress in many areas. In his latest effort to disempower business owners/household staff employers, he has decided to take another tool away from them by passing this law that prohibits employers from running credit checks as a part of a comprehensive pre-employment background screening process. The Mayor doesn't understand why a credit report is one small but vital piece of the puzzle that helps you make a quality hiring decision on who YOU (not the Mayor) is going to hire and pay! The irony is that anyone working for the Mayor's office goes through a very long and extensive background checking process. What is wrong with this picture?
This is a prime example of why we should not let the government take the rights away from private business and private employers if it's managed legally, morally and ethically.
If you are reading this, please be knowledgeable on the people you vote for, then PLEASE vote! It seems that we've become a society where no one cares until it affects them personally. Well guess what kids……it's on your door step!
Dan Stevens
President
Daniel D. Stevens, Inc. / Employee Screening
(800) 647-7999