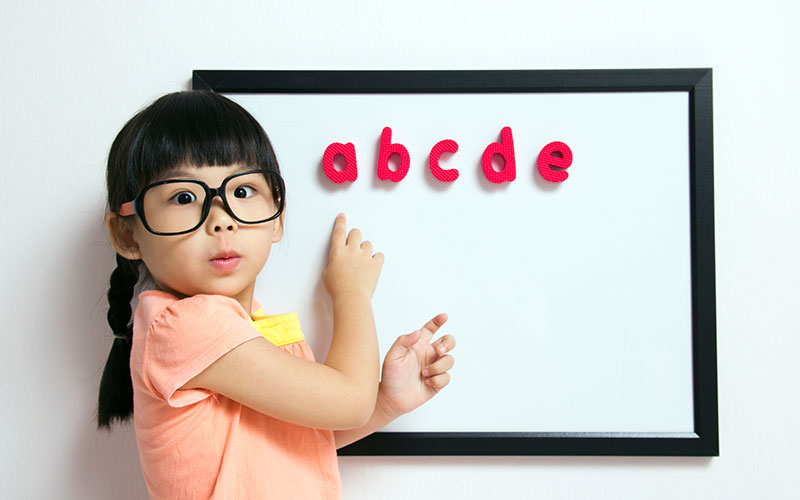 Over our long history, we at Pavillion have always strived to be more than a "referral" service. We have taken the basic elements of staffing – taking down job requirements and matching them with candidates' skills – and raised this "matching" process to the level of art. Being "The Leader in the Field of Personal Service" is more than just a slogan – it reflects our devotion to always doing the very best we can for our clients and applicants alike.
This has meant the acquisition of a deep understanding of the true dynamics of a home. In speaking with the principals, we are listening with an ear honed by years of experience to detect the nuances of the family's needs.
When discussing the qualities that parents expect in a nanny we all know that a family wants a warm, nurturing, safety conscious caregiver – but the emotional and creative skills that a nanny brings to the family vary as do the expectations of the parents. Discerning which qualities are most important to the family requires instincts developed through experience – just what our decades of practicing our craft afford us.
When staffing a formal home we need to know not just that the home is filled with fine and beautiful things. We want to develop a sense of the rhythm of the home, how often entertaining is undertaken, how the family interacts with staff and how the staff is structured and supervised.
We often get a request for a "housekeeper". The variations are infinite! Is the home traditional or modern? Are there special surfaces that require specialized knowledge? How is the laundry handled? What gets ironed and how? Is the housekeeper going to be responsible for shopping and household inventory? Or does the family simply need someone who comes and cleans?
The art of interviewing follows similar precepts. Basic skills are a given. What we are able to determine by developing a rapport with our candidates is how they think of their chosen profession. Is this something that they do because they have acquired the necessary skills or do they bring a passion and care to what they do? Will they be loyal and devoted employees always striving to make their employer's lives easier and more enjoyable? Will they come to work every day with a desire to make a positive difference? Those are the qualities we want to see and the parameters we use when checking references.
Our devotion to excellence and to constantly improving the service we provide animates all that we do. We are proud of our long tradition of service to families around the country and look forward to many more years of success.